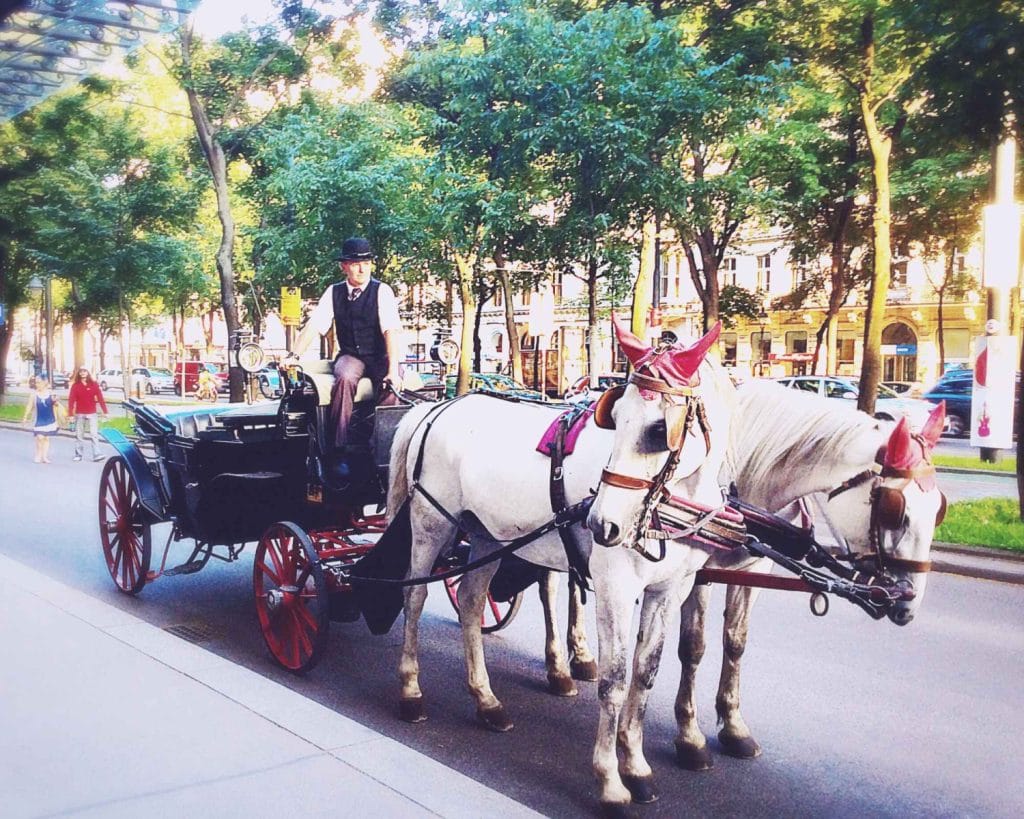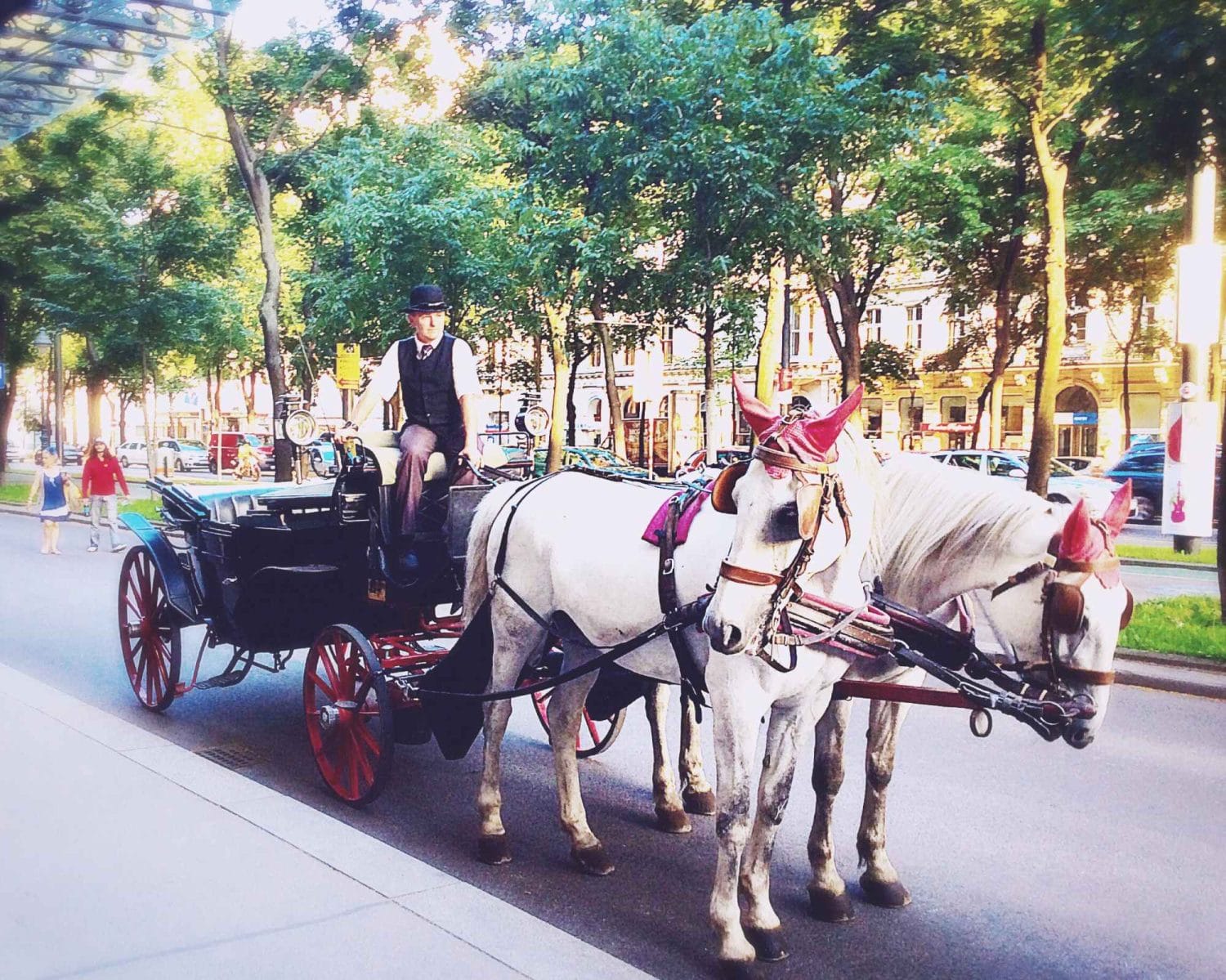 A guide & handbook for navigating Vienna
This site is also foreseen as a guide to help you better understand and navigate Vienna together. It is a handbook to help you experience the spirit of this city and discover how to touch its heart. Regard it as a road map to a window that opens into the Viennese soul.
You will find value here if you are a visiting guest or permanent resident, particularly if you identify as Viennese, Austrian, European, or multicultural.
Viennese by choice
Understanding Vienna serves residents, who are Viennese by choice, to navigate the cultural challenges and advantages associated with visiting or settling in a new city. If you are an ex-pat, a newly arrived migrant from near or far, a multicultural, a European, or an Austrian from one of the nine federal states, this site is for you.
Viennese by birth
Understanding Vienna benefits residents who are Viennese by birth, both first-generation and long-established. You can find informative and entertaining value here in discovering different and perhaps new facets of your hometown.
Viennese together
Understanding Vienna helps us all cut through stereotypical assumptions. It allows the residents of Vienna to fully enjoy the diverse privileges and opportunities this inspirational city offers by promoting a better understanding of each other.
Welcome to all who have the good fortune to call Vienna home!
Welcome to all those who hope to do so one day!
-Billy Joel