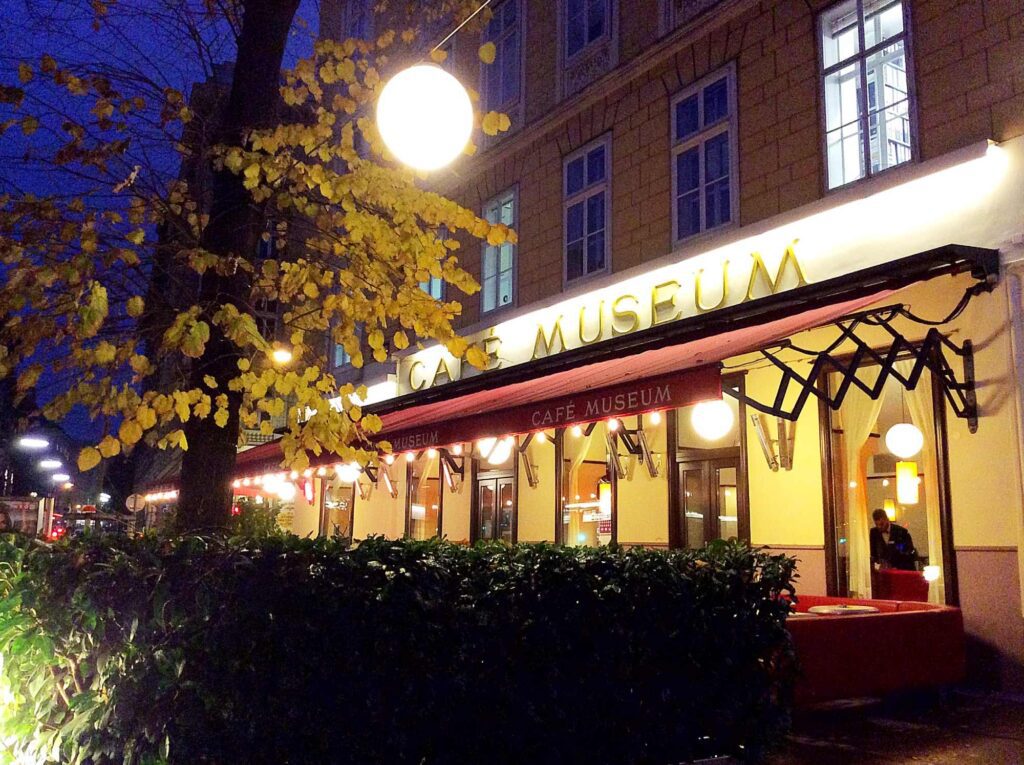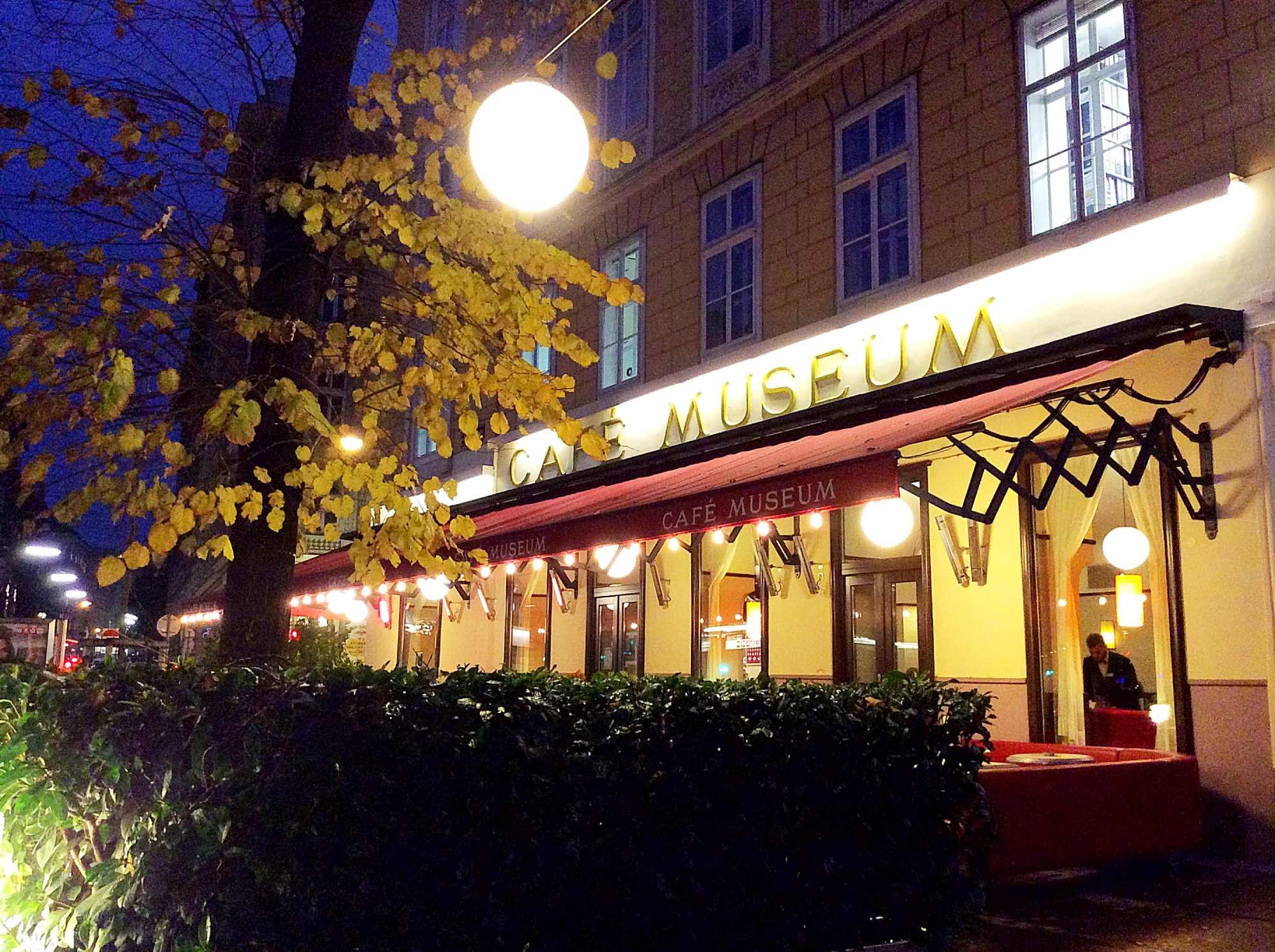 Small things matter when adjusting to Life in Vienna
Adapting and adjusting to life in another city or country can bring unparalleled pleasures. It can also harbor unexpected challenges. Change, however exciting, is rarely easy.
But isn't that what makes international travel and relocation so attractive? Change can be as seductive and addictive as any opiate! Travel, near or far, is an adventure, a personal quest of sorts. It forces you to question your reality and rewards you with an expanded vision. It teaches you to see through different eyes, to feel with a new heart, and walk to a foreign beat.
Vienna is continually praised for its high quality of life. Yet, understanding life in Vienna can sometimes prove challenging because not all of its qualities are immediately apparent. The city can be as elusive as it is inspirational. Vienna, like the muses, is lovely, graceful, and alluring but just as fickle.
It takes time to get acquainted with Vienna. The city forces you to slow down and teaches you to see with different eyes. But once you change the way you look at things, you'll notice that the things you look at change.
So take time to soak in your new environment. Rest assured, it is time well spent. Vienna has never failed to reward or inspire. And as Billy Joel so aptly points out in his classic song Vienna, Vienna is kind. Vienna waits for you.
They say money can't buy happiness. But it can book your flight to Vienna – which is kinda the same.

-Anonymous