Understanding Vienna – Who we are.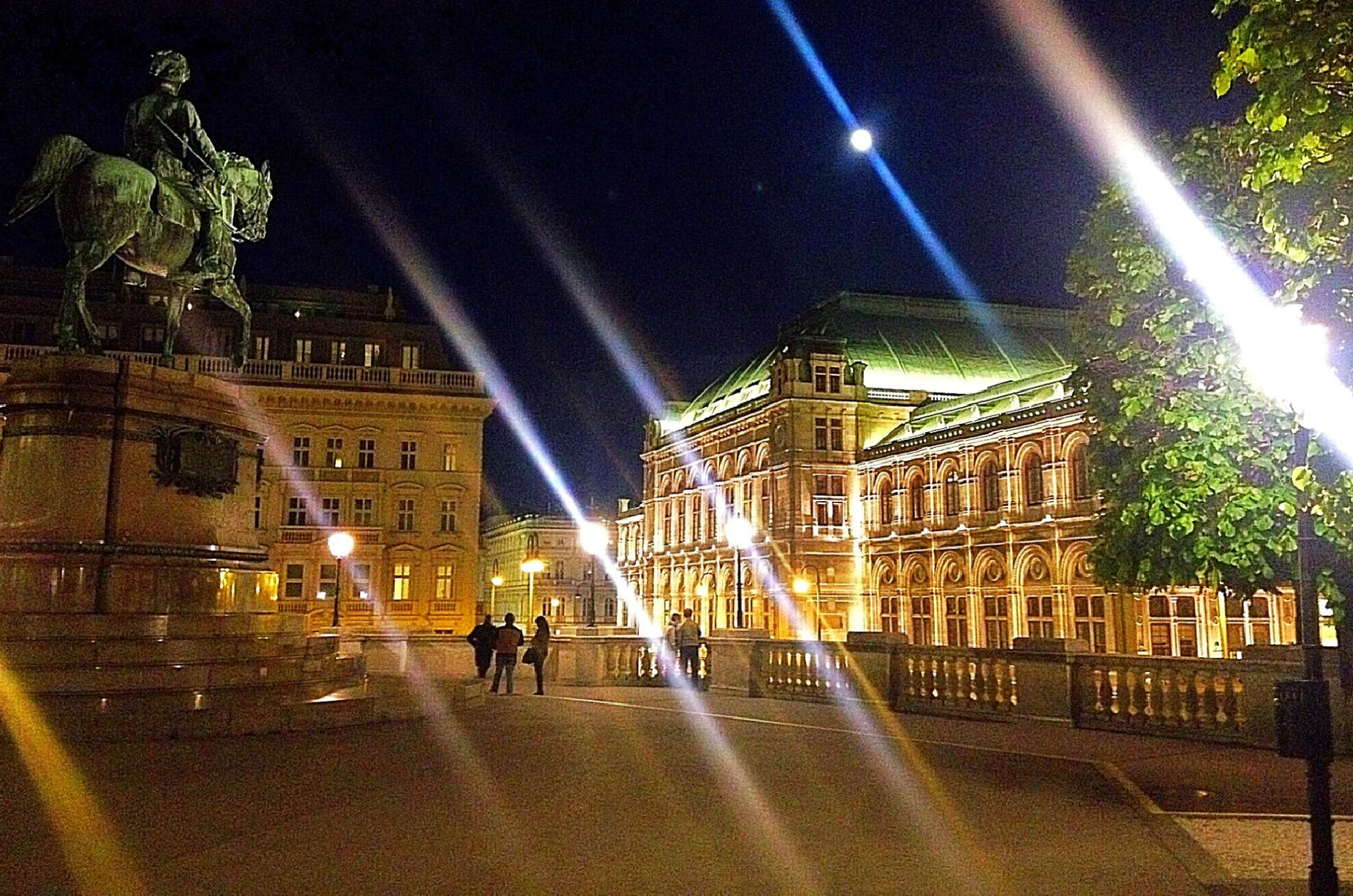 Welcome to Vienna-The Multicultural Heart of Europe!
Vienna is a city layered with a rich multicultural history, formed by a diverse migrant population. It lies placidly on the Danube, a cultural giant waiting to be discovered, savored, and relished. Her history is omnipresent. You can hear it woven into the Viennese dialect. Read it in the surnames engraved on apartment doorbells. Taste it simmered into the local cuisine. Feel it in the different musical rhythms to which the city hums.
People & Culture
This website is dedicated to the many people that reside and have resided in this cosmopolitan city. It showcases the intercontinental layers that create the cultural fabric of this ever-expanding metropolis.
Our soon-to-launch podcast, Vienna Speaks Out, features different Viennese residents and begs the question: what is "ein echte Wiener"?
Language
If the term "ein echte Wiener" sounds foreign, watch out for our upcoming post on Why German is not always German! We will also reveal the most important thing you need to do before moving to Vienna. Or, at the latest, once you have arrived.
German is the common language that separates the Germans and the Austrians.
-Karl Kraus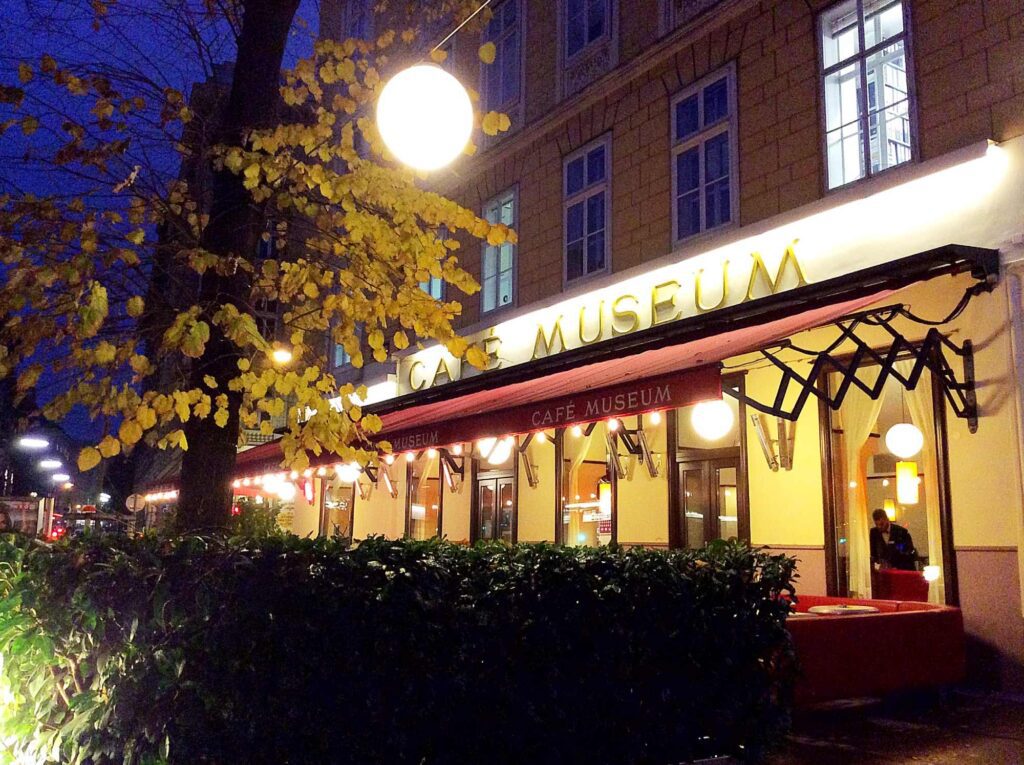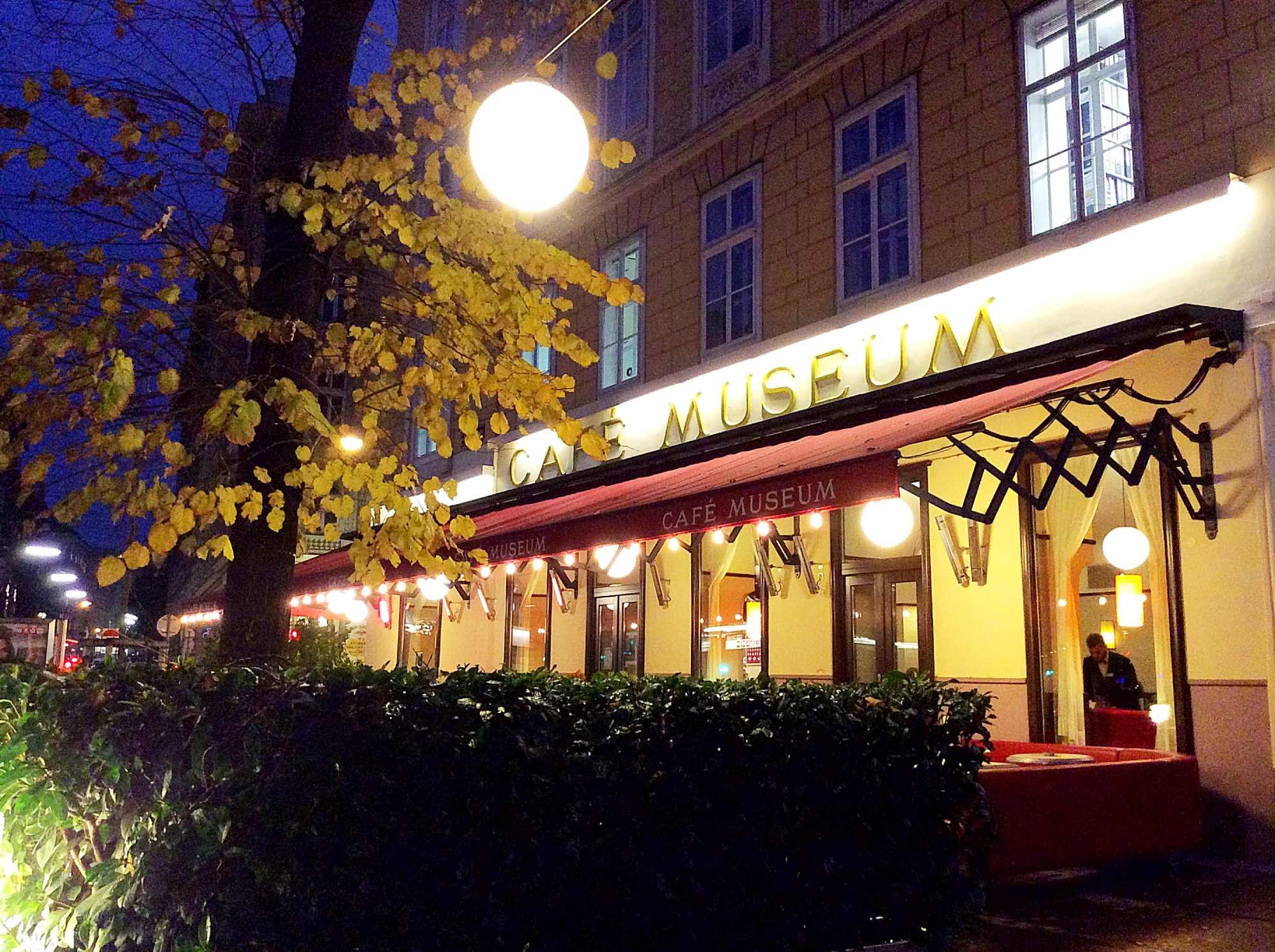 Small things matter when adjusting to Life in Vienna
Adapting and adjusting to life in another city or country can bring unparalleled pleasures. It can also harbor unexpected challenges. Change, however exciting, is rarely easy.
But isn't that what makes international travel and relocation so attractive? Change can be as seductive and addictive as any opiate! Travel, near or far, is an adventure, a personal quest of sorts. It forces you to question your reality and rewards you with an expanded vision. It teaches you to see through different eyes, to feel with a new heart, and walk to a foreign beat.
Vienna is continually praised for its high quality of life. Yet, understanding life in Vienna can sometimes prove challenging because not all of its qualities are immediately apparent. The city can be as elusive as it is inspirational. Vienna, like the muses, is lovely, graceful, and alluring but just as fickle.
It takes time to get acquainted with Vienna. The city forces you to slow down and teaches you to see with different eyes. But once you change the way you look at things, you'll notice that the things you look at change.
So take time to soak in your new environment. Rest assured, it is time well spent. Vienna has never failed to reward or inspire. And as Billy Joel so aptly points out in his classic song Vienna, Vienna is kind. Vienna waits for you.
They say money can't buy happiness. But it can book your flight to Vienna – which is kinda the same.

-Anonymous
Your guide to Vienna!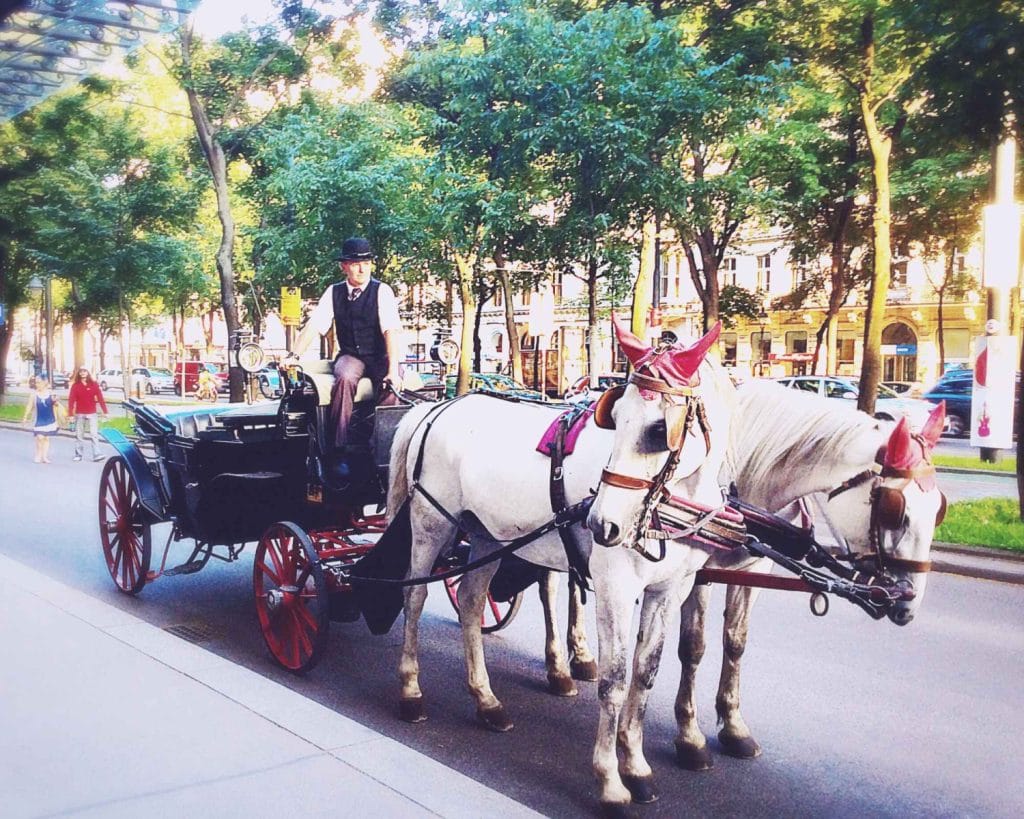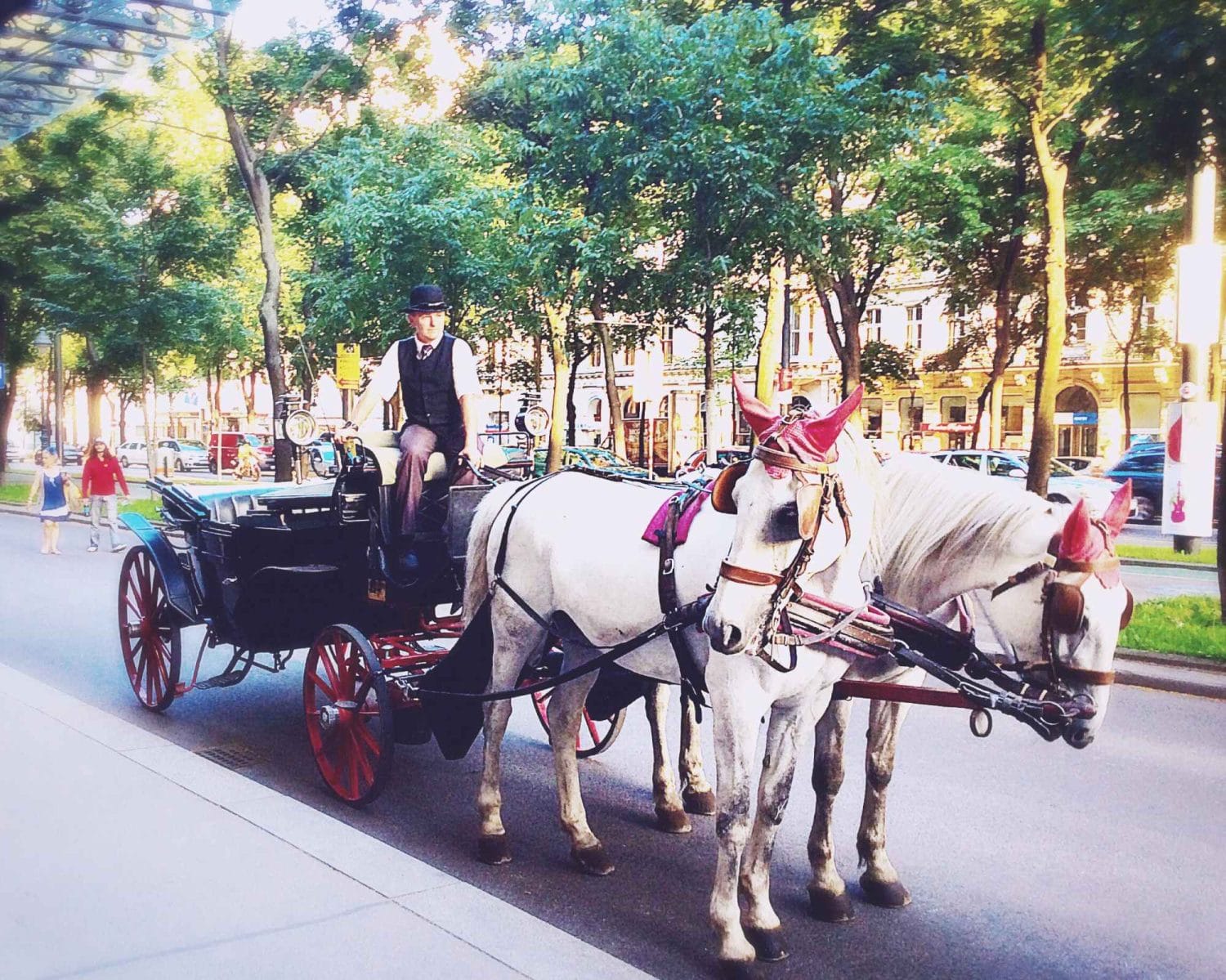 Understanding Vienna: A guide and Handbook for navigating Vienna
This site is also foreseen as a guide to help you better understand and navigate Vienna together. It is a handbook to help you experience the spirit of this city and discover how to touch its heart. Regard it as a road map to a window that opens into the Viennese soul.
You will find value here if you are a visiting guest or permanent resident, particularly if you identify as Viennese, Austrian, European, or multicultural.
Viennese by choice
Understanding Vienna serves residents, who are Viennese by choice, to navigate the cultural challenges and advantages associated with visiting or settling in a new city. If you are an ex-pat, a newly arrived migrant from near or far, a multicultural, a European, or an Austrian from one of the nine federal states, this site is for you.
Viennese by birth
Understanding Vienna benefits residents who are Viennese by birth, both first-generation and long-established. You can find informative and entertaining value here in discovering different and perhaps new facets of your hometown.
Viennese together
Understanding Vienna helps us all cut through stereotypical assumptions. It allows the residents of Vienna to fully enjoy the diverse privileges and opportunities this inspirational city offers by promoting a better understanding of each other.
Welcome to all who have the good fortune to call Vienna home!
Welcome to all those who hope to do so one day!
-Billy Joel