Welcome to the Multicultural
A fortnightly newsletter about culture & identity from Vienna, the heart of Europe.
The Multicultural is a fortnightly newsletter about culture & identity through the unique perspective of a Mexican-Slovenian American living in Vienna, Austria. Here is where I share my thoughts, ideas, and general musings about what it means to be a multicultural living in the heart of Europe.
I talk about adapting and adjusting to life in a foreign town, the unparalleled pleasures it can bring, and the unexpected challenges.
What you can expect from The Multicultural Newsletter
Expect a multicultural Smörgåsbord of stories about people, cooking, traveling, language dilemmas, and more.
Join me as I speak to locals whose families have been long-established in Vienna.
Learn from multicultural citizens who embody what it is to be simultaneously Viennese and European, Turkish, Jewish, Asian, African, or Latino.
Meet newly arrived immigrants searching for stability in the heart of Europe.
Converse with ex-pats readjusting to a new country rated as having one of the highest standards of living globally.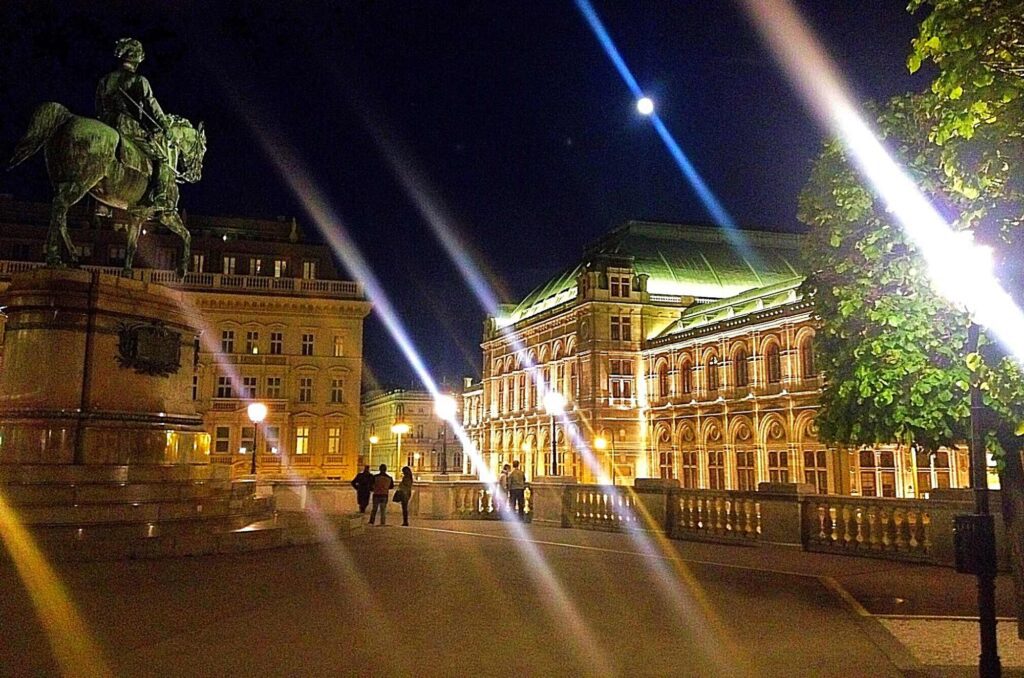 Come explore with me!
Near or far, real or virtual travel is an adventure, a personal quest of sorts. It forces you to question your reality and rewards you with an expanded vision.
Join the Multicultural and learn to see through different eyes, feel with a new heart, and walk to a foreign beat.
You won't have to worry about missing anything. Every new edition of the newsletter goes directly to your inbox.