Make sure to check out our recommended reading for a cultural primer on Vienna
Whether you're visiting for a few days, planning to relocate completely, or you've already arrived, it's never too late or too early to immerse yourself in Vienna's cultural richness. You'll find a wide variety of books to help you get acquainted with Viennese history, culture, mentality, and even idiosyncrasies on our recommended reading list. Choose a few to read beforehand. And bring along your favorites to read while sipping coffee in a Kaffehaus, strolling through the Vienna Woods, or relaxing on a park bench in the Stadtgarten.
Books: Non-fiction
---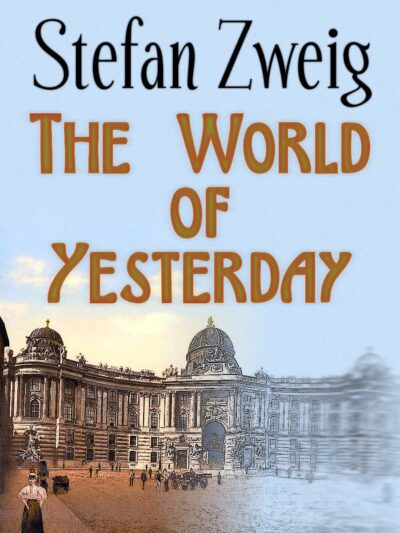 Austrian writer Stefan Zweig's memoir, The World of Yesterday: Memoirs of a European, has been called the most famous book on the Habsburg Empire. It is arguably one of the best books to read if you want to get a good understanding of Viennese, Austrian, and European culture.
On the one hand, it portrays an intimate account of his life and travels through Vienna, Paris, Berlin, and London. On the other, it shows the burden and turmoil with which Vienna entered into a new Republic.
And, it paints a dramatically expressive picture of a world long gone. It depicts a past so formative, that it reaches into the present and colors modern Viennese life even to this day.
---